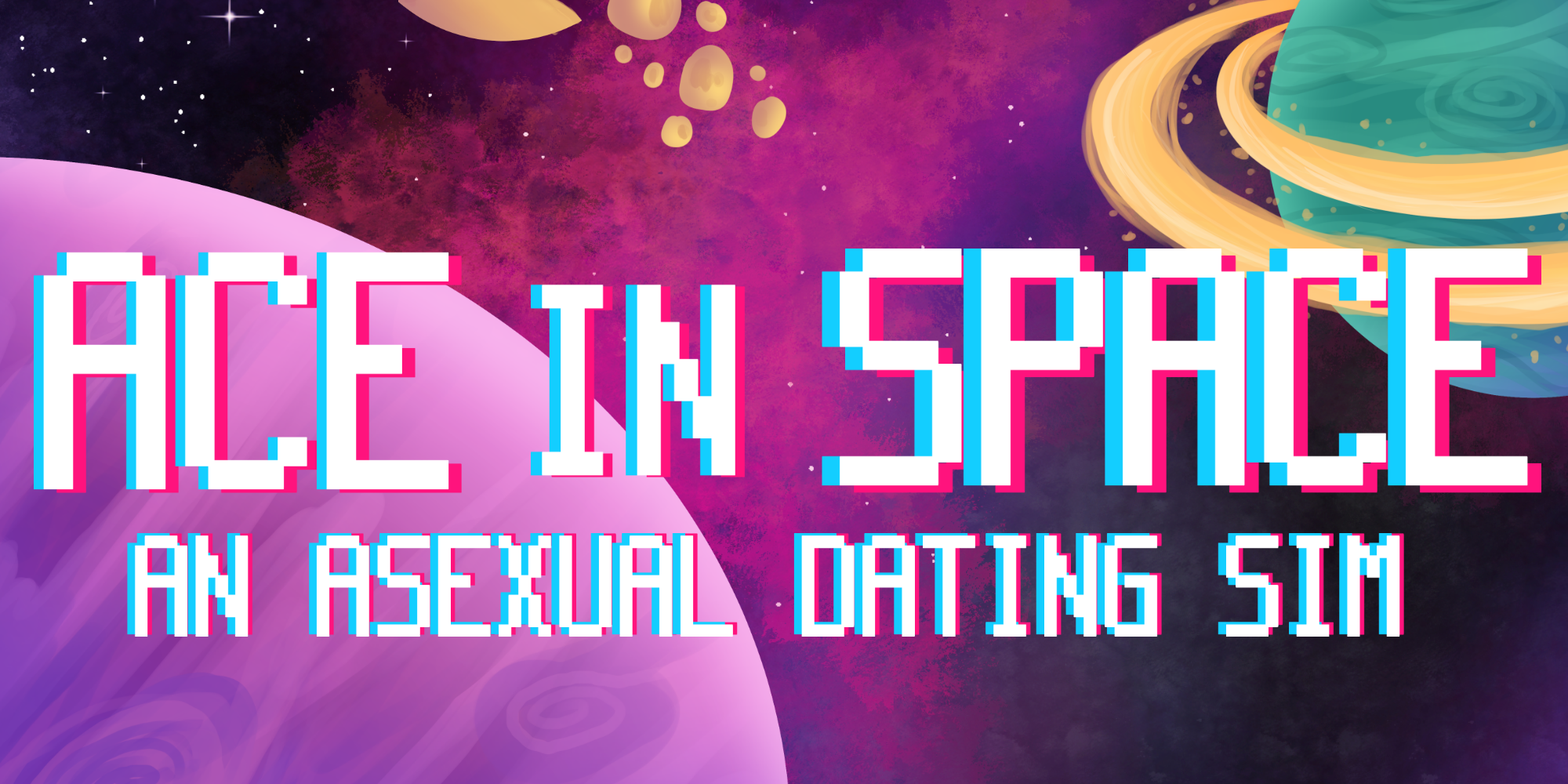 Ace in Space
Sometimes 5 sets of eyes and 3 computer programs don't catch every mistake, so here's a patch to fix some of those mistakes as well as a small bug that was found!
Fixes:
-Sero date CG now unlocks in Gallery
-Fern ending blog graphic has the correct text
-Misc. spelling and grammar corrections
As always, let us know if you've found any other issues or have any questions!
Cheers!